Absorbs more moisture
Longer active period
Replace Silica gel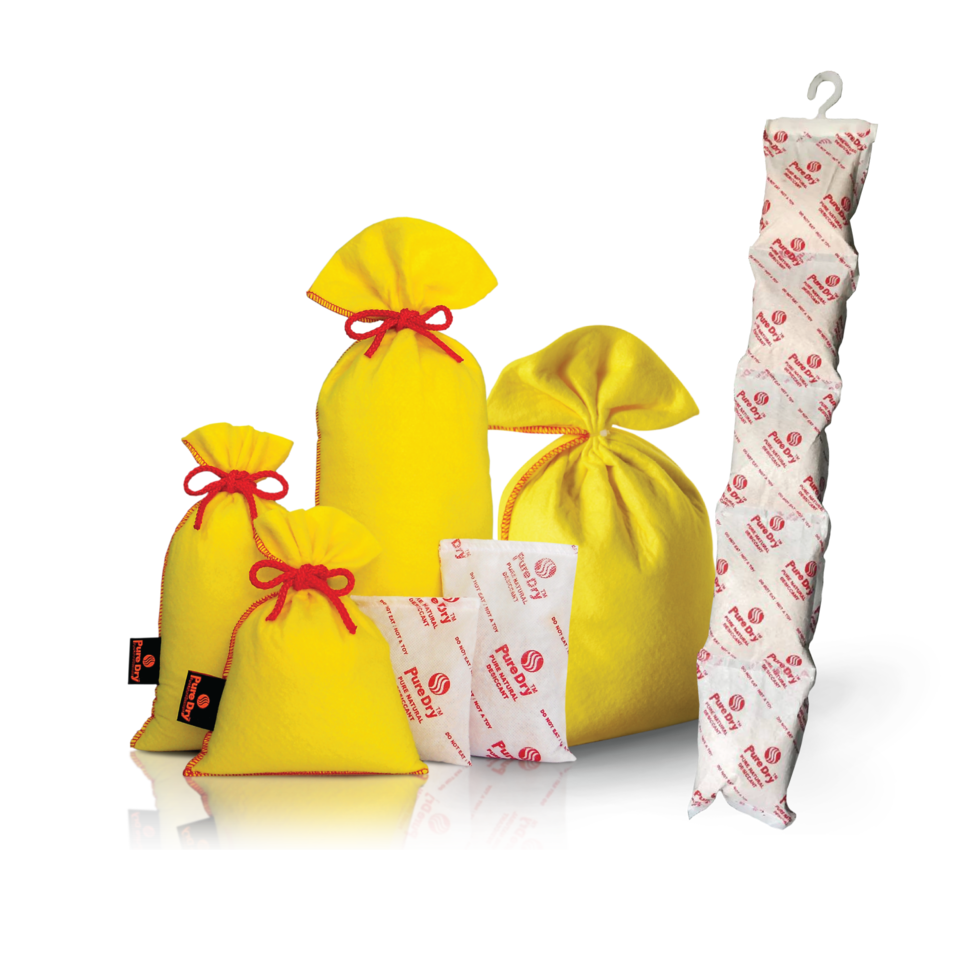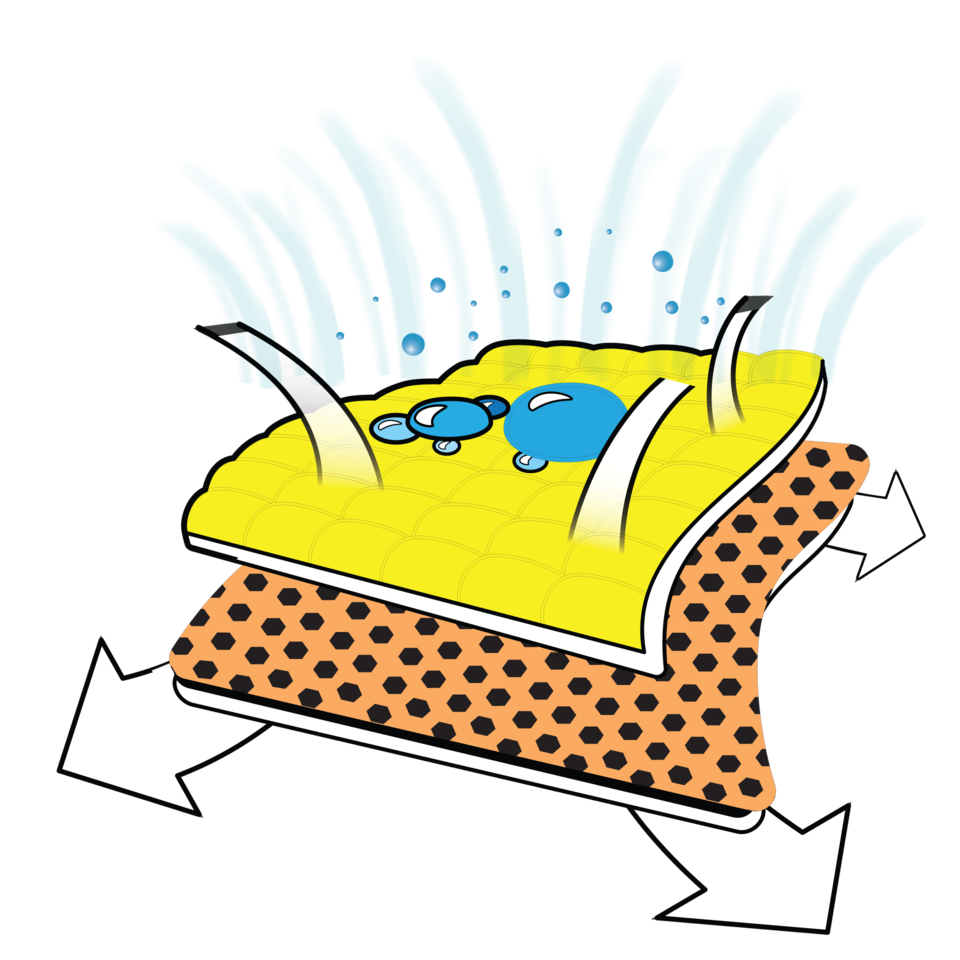 "An environment friendly desiccant that protect goods and all cargo from moisture and mould"
2X
Absord
More than silica gel
PURE DRY IN MANY
STARNDARD SIZE ( GRAM / BAG )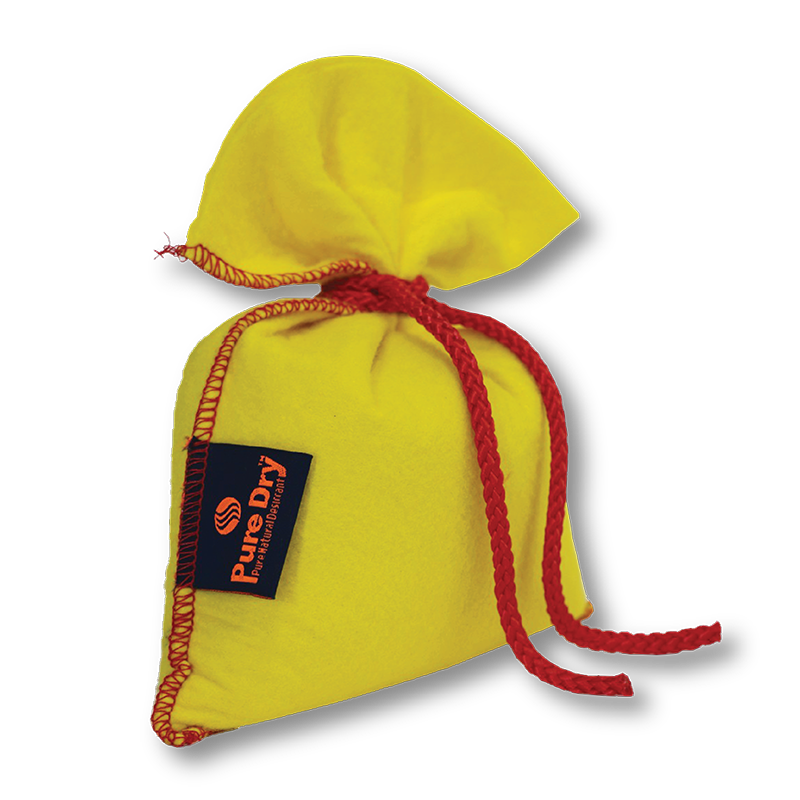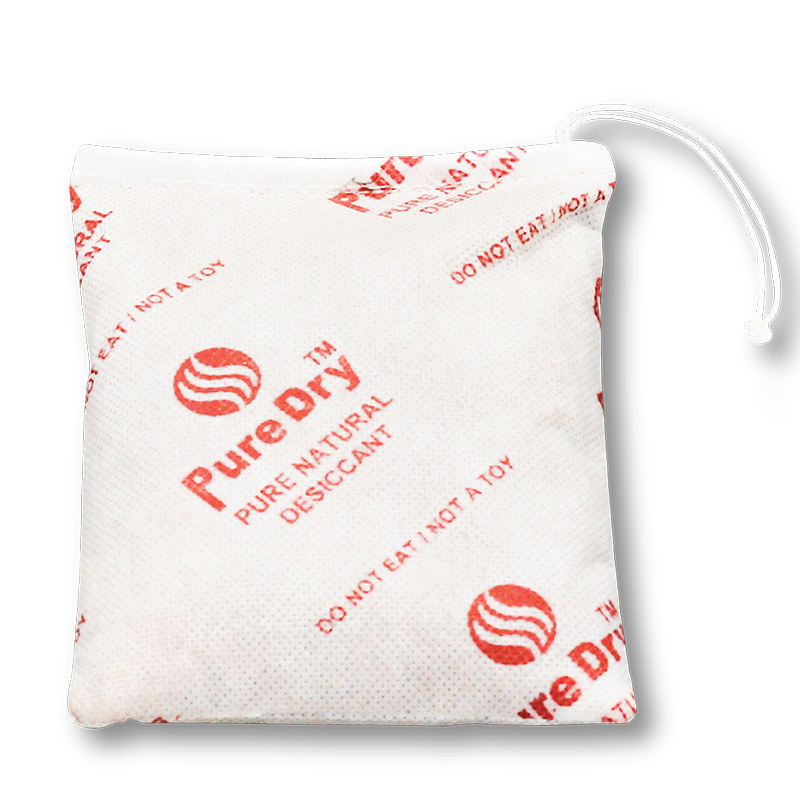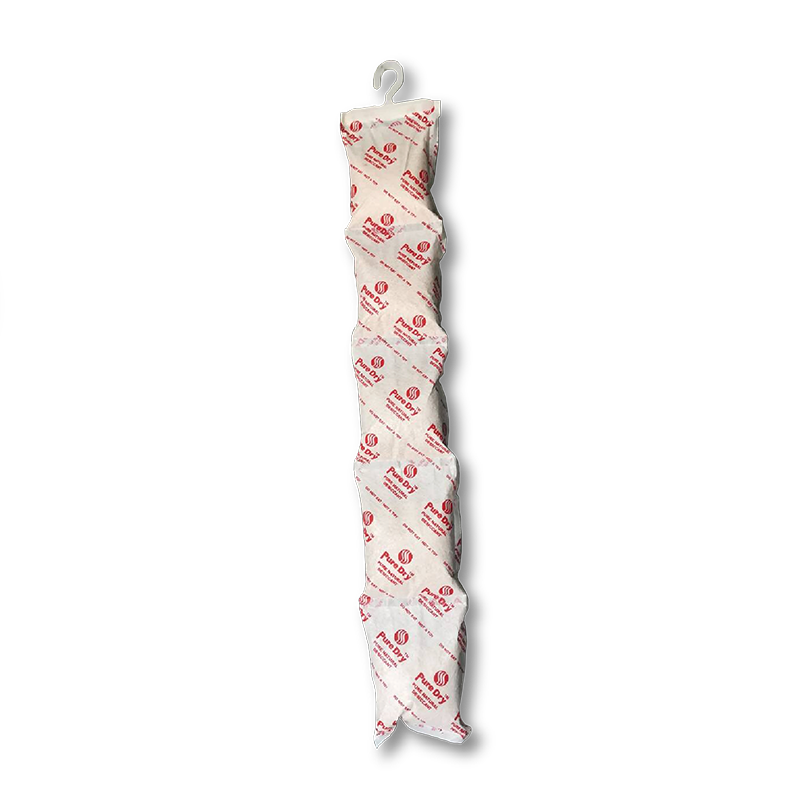 PURE DRY
PURE NATURAL DESICCANT
PROTECTION
Pure Dry Desiccant protect your cargo from moisture, rust, mould during transportation.
HARMLESS
Pure Dry Desiccant is totally harmless to health. It can be used with all kinds of foods and all other industrial products.
ENVIRONMENTAL FRIENDLY
Pure Dry Desiccant is made of natural clay, it can be disposed off as normal waste after uses.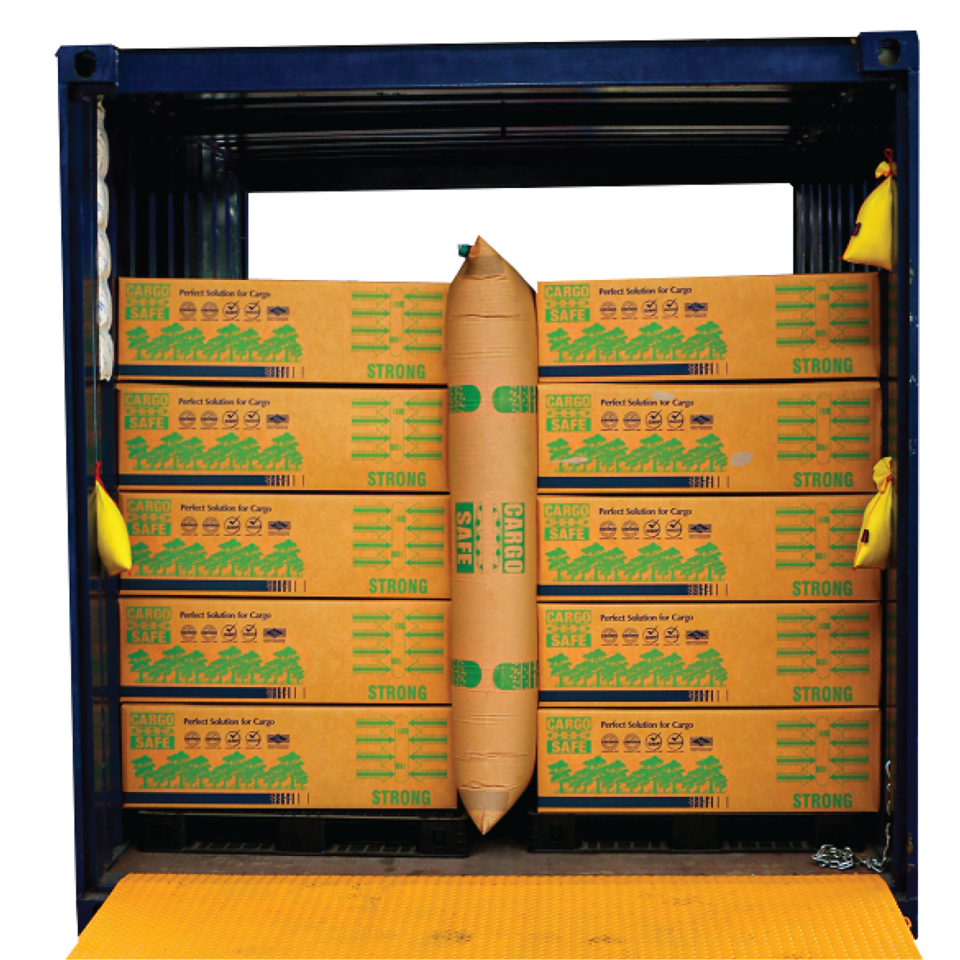 Transportation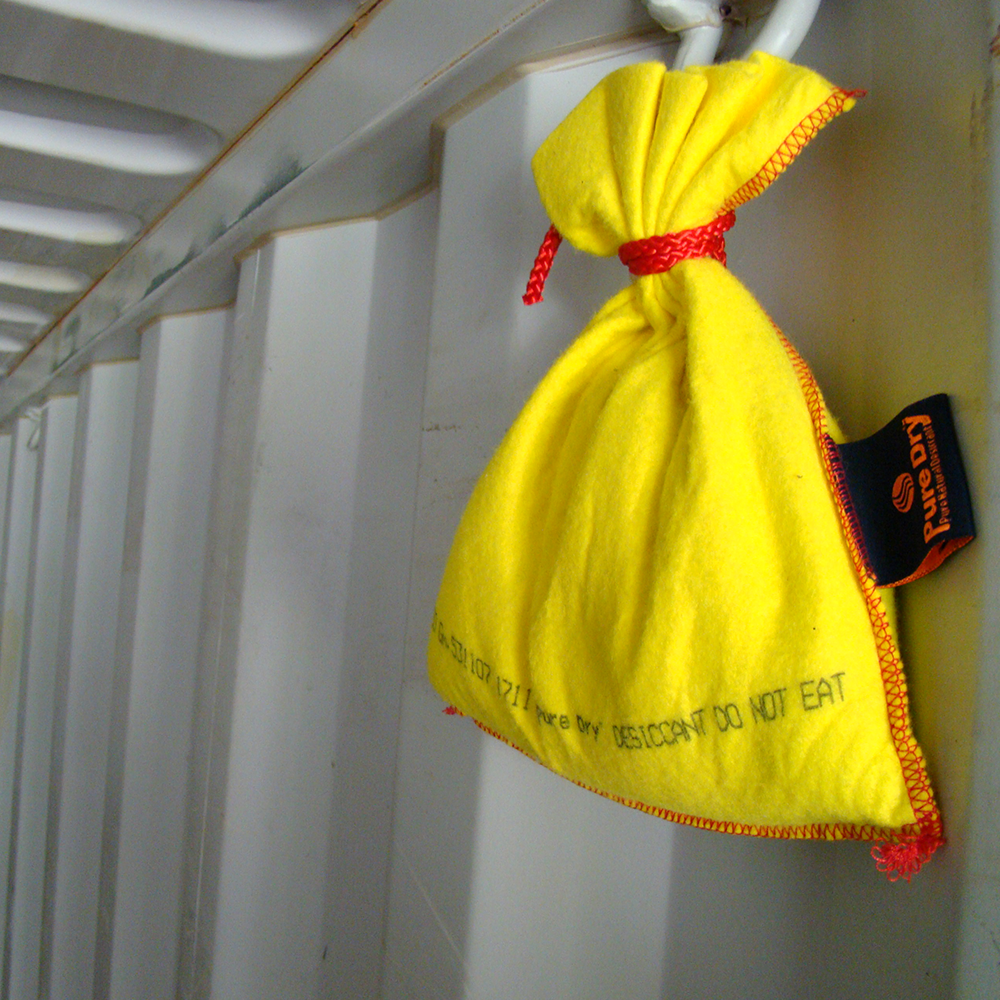 Metal products
Containers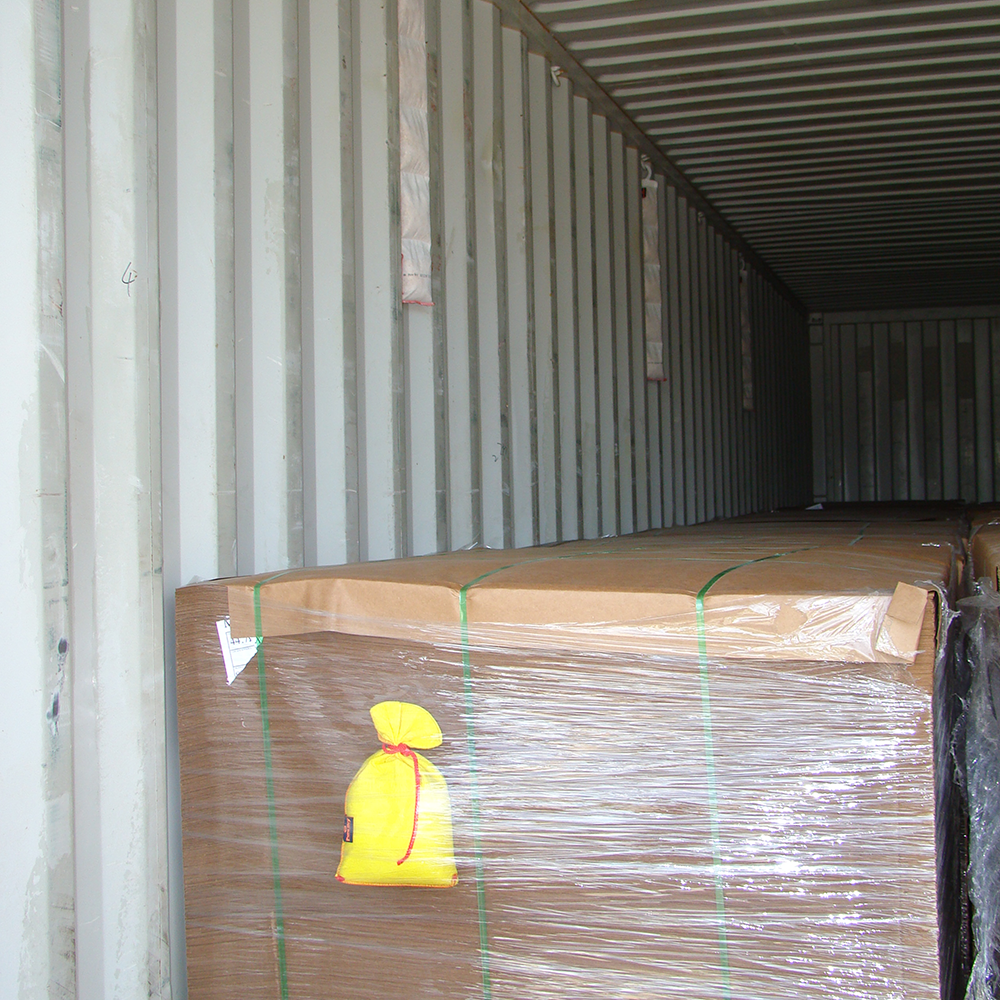 Furniture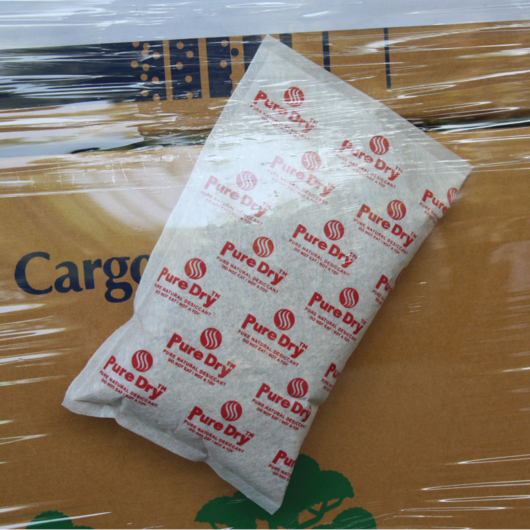 Food and Beverage